ABOUT US
Company Group Structure
PlusAirSolutions.com represents the business model of our company group. The high quality service we provide paves the way to a professional global ancillary solution.
Members of our company group: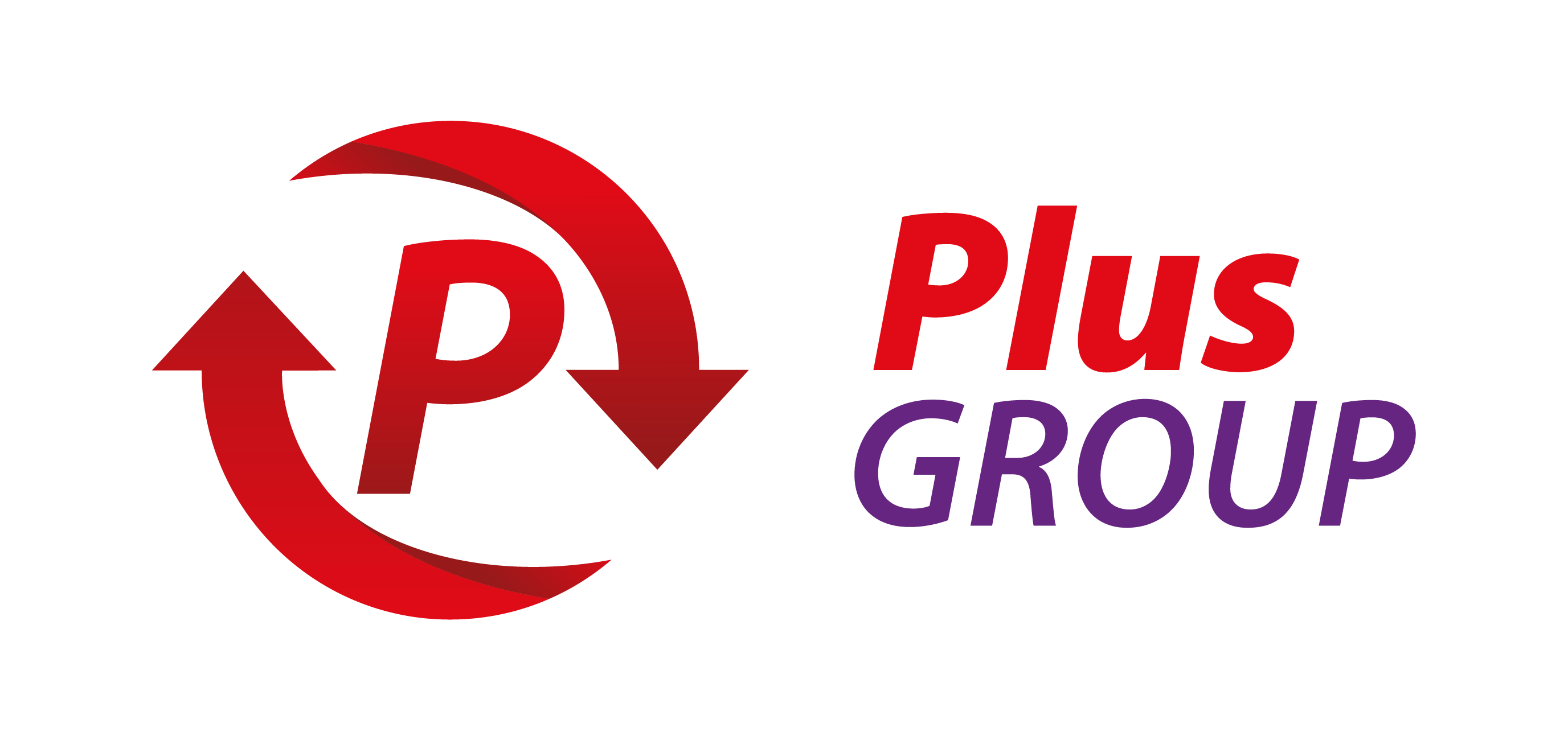 Plus Group Ltd. covers most airports served by Ryanair, Czech Airlines Blue Air and Pobeda, runs under the brand Plusairportline.com.

P-Air Magyarország Ltd. (P-Air Hungary Ltd.) is the main provider of Wizz Air and Wizz Tours runs under the brand P-airbus.com.