Client Benefits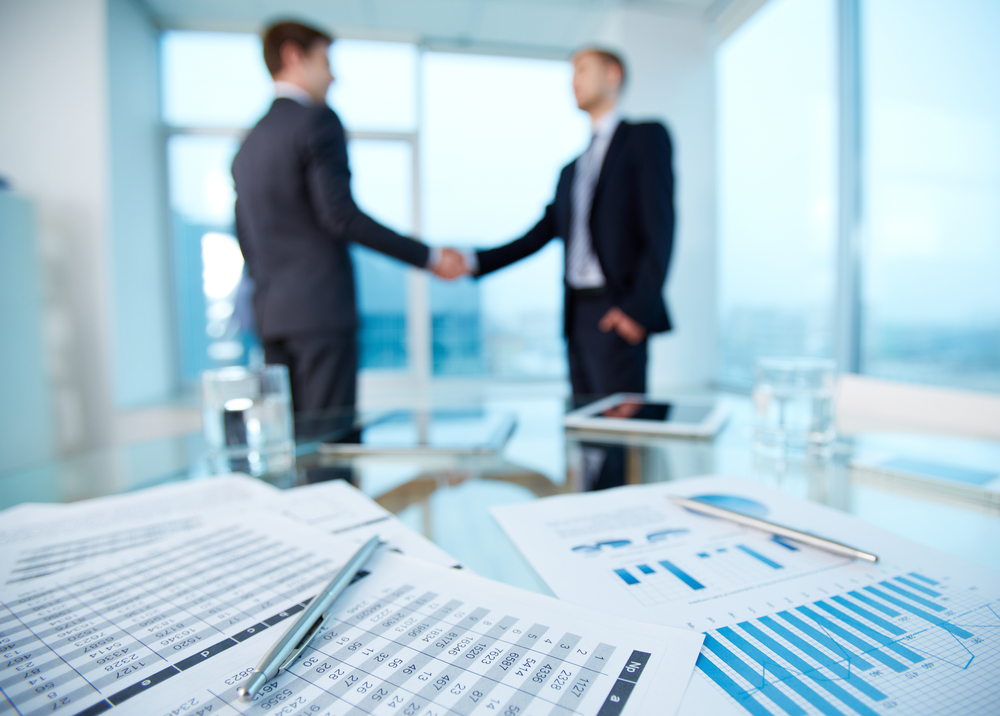 Whether you represent an airline, OTA or GDS company, we dedicate our services to your needs.
Our company group has developed a business model which makes it possible for us to provide you with a dedicated collection of services.

Global solution
Our aim is to identify the needs of multi-market approach airlines who wish to improve their business.

Professional IT technology
With the help of our in-house-developed, easy-to-integrate technology – PlusAirSolutions API – the in-path booking system (dynamic packaging) can easily be created for ancillary services. In our 16 years of experience, we have seen that the dynamic packaging is 10 times more effective than a white label site. Available formats are XML, JSON and CSV.
Dedicated white label site
In order to meet the needs of both our Clients and Passengers we offer a dedicated white label site to provide the possibility of managing the reservations and thus taking the burden off our Clients' shoulders.
In caring for our Passengers we care about you.
Let us give you an example:

Customer Service
We provide 24/7 multi-lingual customer support.
Partner management
In order to increase our Clients' level of satisfaction we employ the best professional managers to take care of all the sales, market, and operational processes and drive conversion improvements.

Pricing
We maximize your conversion rates by delivering the most competitive prices in the market.
Even better.

Reporting
By sending a weekly and monthly report, we ensure that you receive all the significant and additionally requested information regarding the sold services provided by our company group on your behalf.
With the help of our highly detailed reports you can easily determine your future business strategy.