Connecting transfers to your system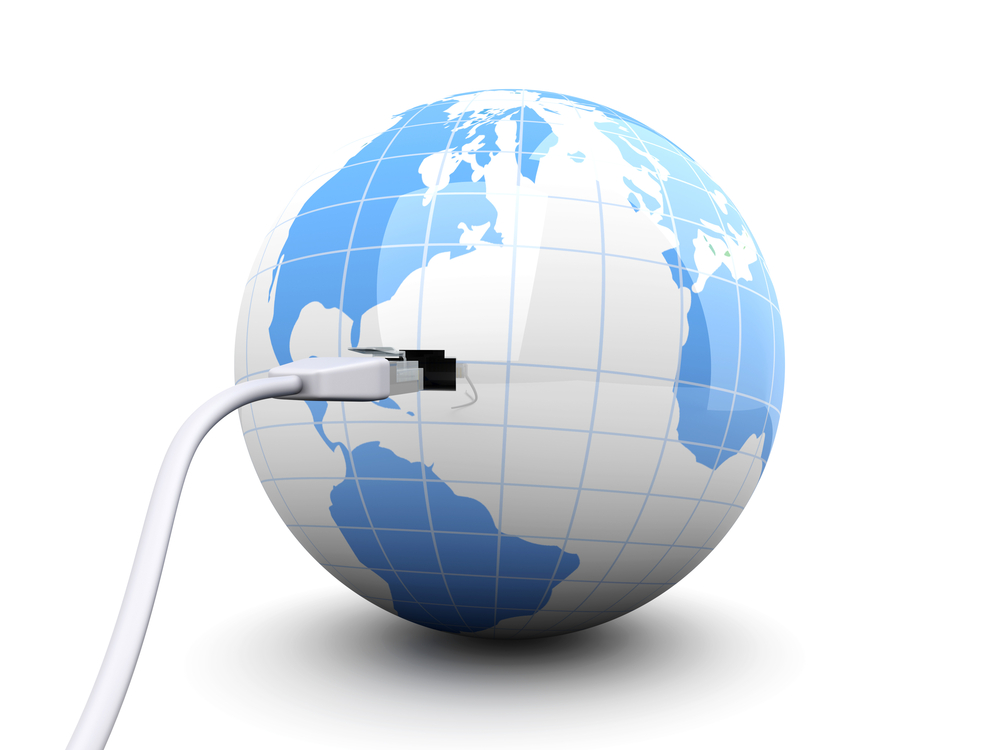 1. Selecting competitive products for each airport you cover
Based on our 16 years of experience we can determine which services are the most selected by the customers. This is one of the most effective way to improve quick decision making and customer satisfaction.
2. Connecting transfer to your booking booking flow, setting up a branded white label site
Your customers stay on the flight booking page during the entire booking process. If they wish to spend more time selecting the products the branded white label site is the best option. The perfectly balanced combination of the two results in maximised ancillary revenue.
3. Providing global support
Once the booking is made we automatically receive the necessary details and our professionals take care of the rest. 7/24/365 multilingual customer support.