BUSINESS PARTNERS
Business Partner Benefits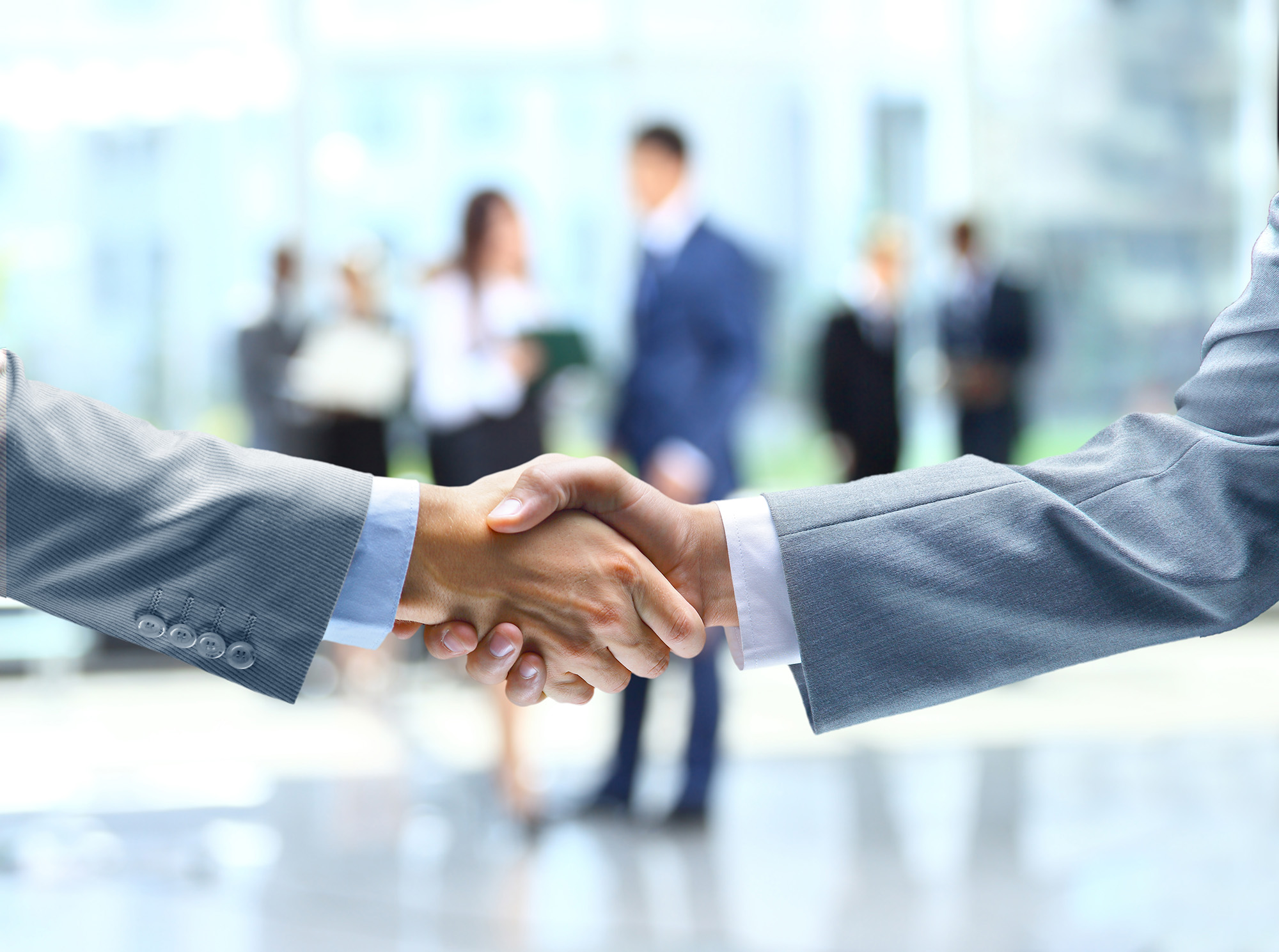 Whether you represent an airport transer, airport parking, car rental or other ancillary service provider company, we create the possibility of opening new sales channels.
With the 16 years of experience we have gained, our company group developed an innovative business model. This makes it possible for us to create new sales channels for your company such as white label sites, booking flows, etc.
In-path bookings
This sales channel will significantly increase your passenger numbers. In our experiences the in-path booking system (dynamic packaging) has proven to be 10 times more effective, than the white label site.
White label site
PlusAirSolutions provides dedicated white label sites to Clients. All the customers booking on it can find and choose our Partners' service.
Dedicated Market
You will be providing services in a dedicated market.
By selling the product at a market price the conversion rate can be maximized. Further information can be obtained after arranging a personal meeting or a phone call.
Admin surface to handle bookings
We provide dedicated admin platform where you can log in to, organise the service and plan for the future.

Customer Service
24/7. Multilingual. Professional.
No sale, no promotion cost
No additional fees. No marketing commission.

Further informational documents
Your company logo, banner, name will be positioned on most of the informational documents. Such as:
Confirmation e-mails
Reminders
E-tickets
Info sheets